Welcome to Clinic + dr Anna Krysiukiewicz-Fenger
AN INTERACTIVE MEDICAL SURGERY

HOLISTIC
MEDICAL CARE
We do not take care of Patients' health only but of Patient-Doctor relations as well

PEDIATRIC
CARE
Our Medical Surgery gives access to stay rooms and treatment rooms.

A MOBILE
APPLICATION
- arranging appointments
- test results
- a medical record
-on-line visits and consultations


HOLISTIC
MEDICAL CARE

PEDIATRIC
CARE

A MOBILE
APPLICATION
A CLINIC WITH
INNOVATIVE

APPROACH TO TREATMENT
We offer full 24/7 care giving access to a mobile application
WE OFFER
QUICK DIAGNOSTIC TESTS
WE TAKE CARE OF
PATIENTS


IN MANY AREAS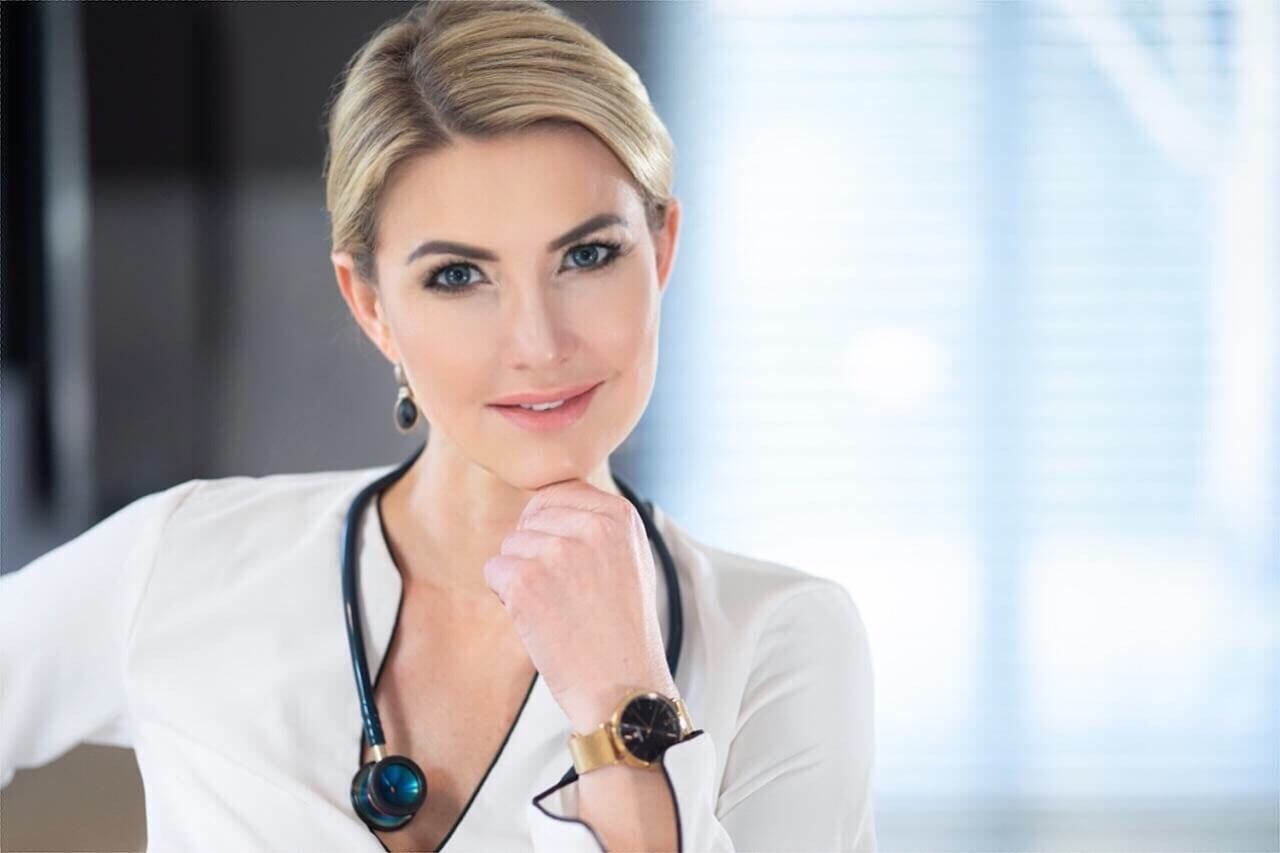 QUALIFIED
SPECIALISTS


ARE READY TO HELP EVEN ON-LINE
The Clinic+ Application enables a smooth arrangement of an appointment, as well as contact with the doctor in case of additional questions or the necessity of interpreting symptoms and the results of diagnostic tests. Information on vaccinations and a reminder of their dates.
THE BEST
SPECIALISTS

IN WARSAW
WORK WITH US.
dr n.med. Christos Pagounis
dr n.med. Jacek Skienzielewski
Paediatric cardiologist, Paediatrician
dr n. med. Małgorzata Kwiatkowska
Rheumatologist , Paediatrician
dr n. med. Dariusz Rokicki
Neurologist, specialist in metabolic diseases, Paediatrician
Allergologist, Paediatrician
Gastroenterologist, Paediatrician
dr n. med. Jolanta Szufladowicz
dr n. med. Grażyna Czarnecka
Pulmonologist, Paediatrician
dr n. med. Monika Pohorecka
Neonatologist, Paediatrician
dr n. med. Diana Kamińska
Transplant surgeon, Paediatrician
Haematology, Paediatrician
Nephrology, Paediatrician
mgr Beata Szewczyk - Grątkowska
Nutrition advisor Psycho-dietician
dr Anny Krysiukiewicz-Fenger's blog
THE MOST RECENT ARTICLES FOR OUR PATIENTS (in Polish)